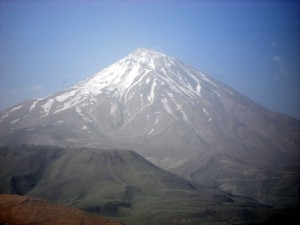 Hi everybody,
Monday 9th June 2008, the fishing season at Laar dam reservoir will start.  I see people are planning to be there for brown trouts (native to Iran and specially to Laar river), so although I have been at Caspian shore just a few days ago, I am planning to be there, probably to also participate in the season competition.
I am not sure if I can really be prepared in 3 days, but everything of my tools are in my car's trunk and I am really eager to start the season wih everybody else.  I also had the opportunity to take some pictures during my past trip to the Caspian, including a few from the road, which is very beautiful in this time of the year.
I will try to put these on Google Earth as soon as I can, so everybody else enjoys.
Paymaan.